Big Italian taste from a small town in Alabam'
Italian Buffalo. 8oz cream cheese softened. 1/2 cup ranch dressing. 1/2 cup Louisiana wing sauce. 1/2 cup crumbled blue cheese. 2oz shredded mozzarella. 1lb co...oked chicken breast. 1/12 cup Maw Maws Marinara. Finely chop cooked chicken breast. Combine all ingredients in medium mixing bowl. Place in 350 degree oven for 30 minutes. Remove and enjoy with your favorite dipping chips.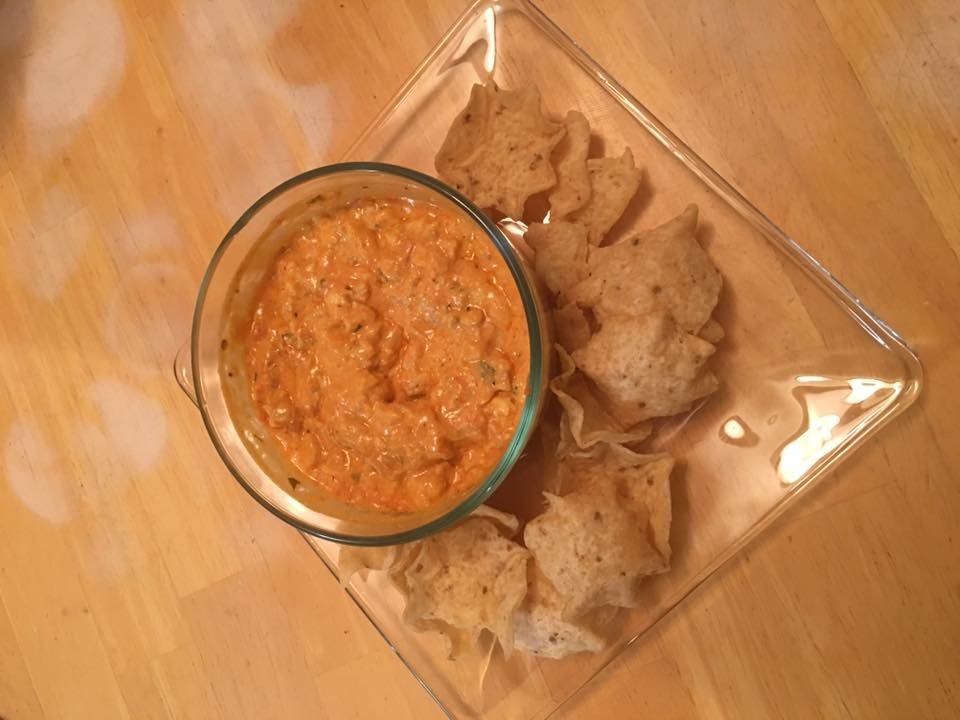 Maw Maw's Meaty Lasagna
12 strips of lasagna noodles...
1 lb lean ground beef
2 jars of Maw Maw's Marinara
1 pint Ricotta cheese
1 pint Cottage cheese
2 cups shredded Mozzarella cheese
½ cup fresh shredded parmesan cheese

Boil noodles until tender. Brown ground beef. Mix ricotta, cottage cheese and ½ of mozzarella until blended. Mix and heat ground beef with Maw Maw's Marinara in medium sauce pan. In 9x13 glass baking dish place ¼ cup of marinara and meat mixture in bottom of dish. Lay one layer of noodles in dish. Add ¼ cup of marinara meat mixture on top of noodles. Place 1/3 of cheese mixture on top of marinara. Continue to layer to 3 layers deep in dish. Add remaining marinara and cheese mixture and cover with remaining mozzarella cheese. Bake at 375 degrees for 40 minutes. When cheese is golden brown, remove from oven and add fresh grated parmesan. Let cool for 10 minutes. Enjoy!
Vegetable Medley

Fresh green beans
Portobello Mushrooms
Eggplant
This delicious yet, I know, oddly looking dish is so super easy. Get fresh green beans and stir fry them in olive oil until desired tenderness. Brush mushrooms and eggplant with olive oil and salt and pepper to taste. Grill to desired tenderness. Top with Maw Maw's and some parmesan cheese. Enjoy! hint; you can also use squash, zucchini or any other fresh veggie you like!!!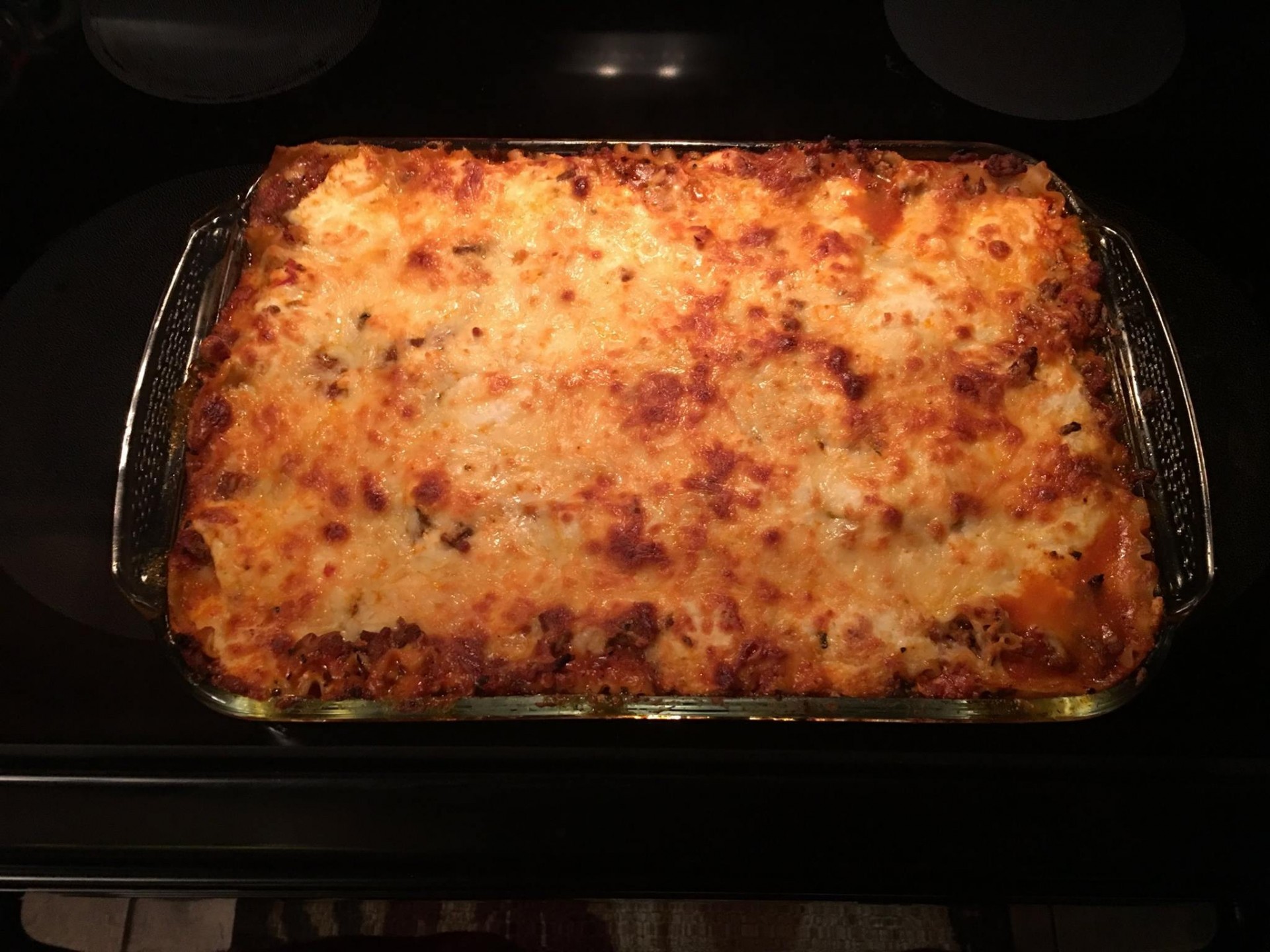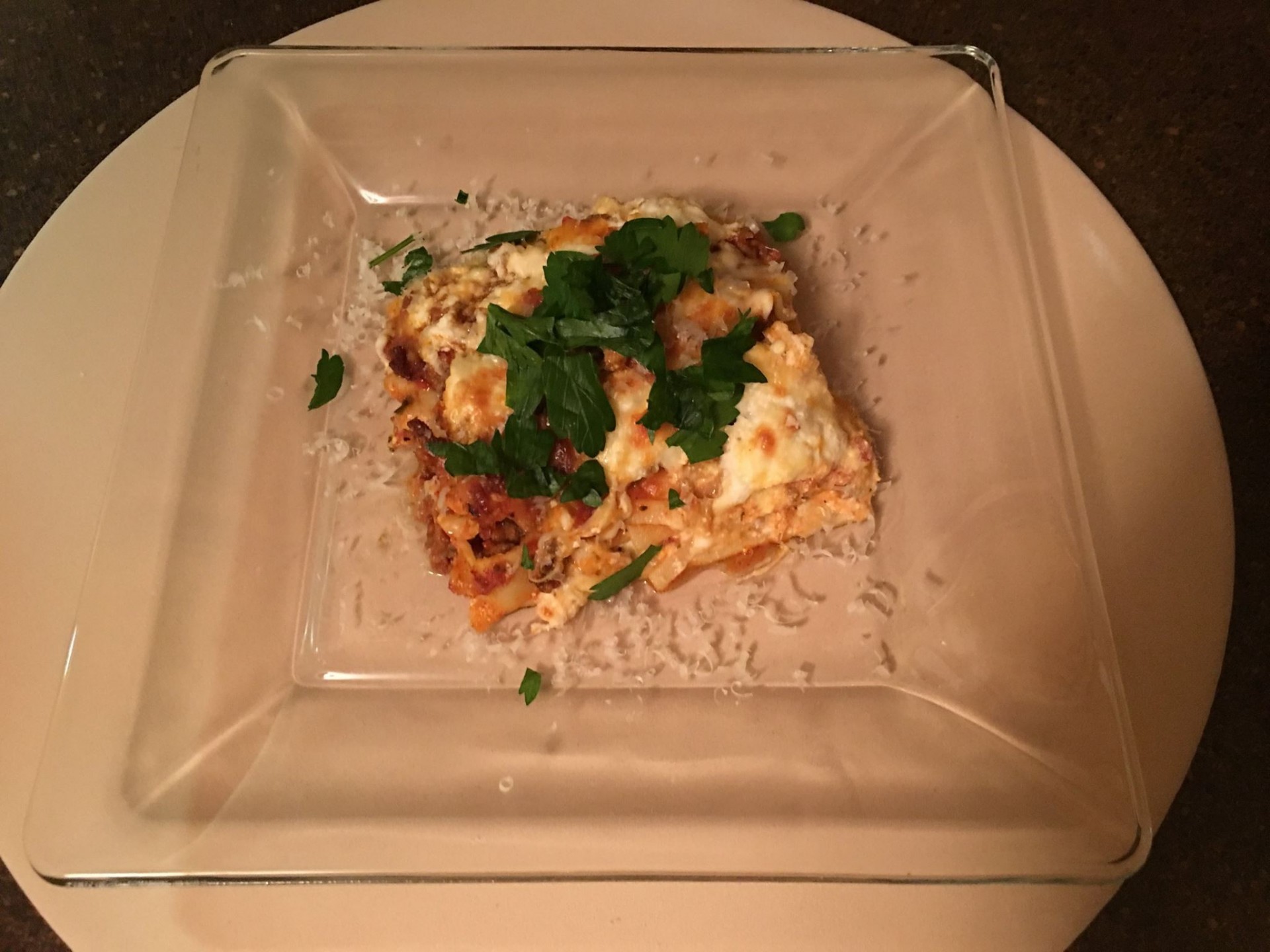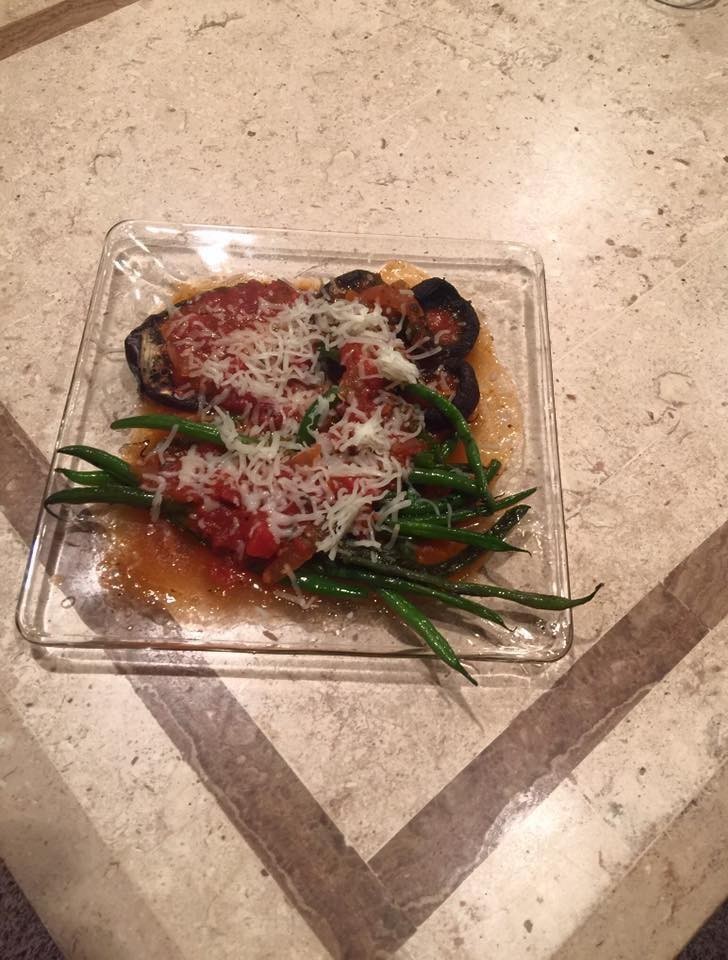 Chicken Parmesan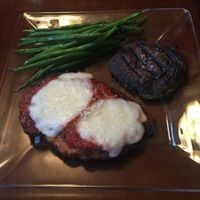 1 large boneless skinless chicken breast
1 ½ cups of Italian bread crumbs
3-4 tbls Olive Oil
½ cup of Maw Maw's Marinara
4 slices fresh mozzarella cheese
2 tbls of your favorite seasonings
1 tbls fresh grated parmesan cheese
Pre-heat oven to 375 degrees. Slice chicken lengthwise in half.
Place in zip top bag. Pound to ¼" thickness. Heat olive oil in medium
sauté pan over medium to medium high heat. Mix bread crumbs and
your seasoning in 8x8 glass dish. Coat chicken well with seasoned
bread crumbs. When oil is hot place chicken in sauté pan and cook
for 4-5 minutes on each side or until golden brown. Remove chicken
from sauté pan and drain excess oil. Place on baking sheet. Put ¼ cup
of Maw Maw's Marinara on each breast. Please 2 slices of mozzarella
on each breast. Place on center rack of oven. Bake for 15-20 minutes.
Remove from oven, sprinkle parmesan cheese on top. Enjoy